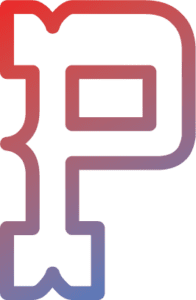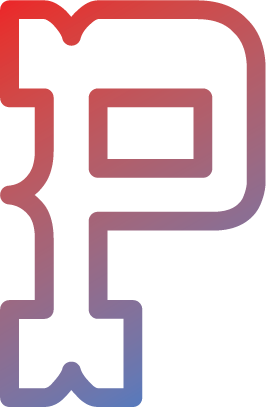 We're Here In Case of an HVAC Emergency in Pickerington, OH
As a seasoned-HVAC contractor, we've seen all types of situations where a homeowner needs our help with their heating and cooling equipment after regular business hours. We believe that no home should go without warm air during winter and cool air in the summer. That's why we've made ourselves available after regular business hours (7 am – 9 pm), on weekends and holidays for emergency HVAC repairs!
Is your A/C blowing warm air, or is your furnace not functioning? If you've found yourself in an HVAC emergency, Pickerington Heating & Cooling is here for you! Give us a call right away and we'll get the air you need to be restored in your home as soon as possible.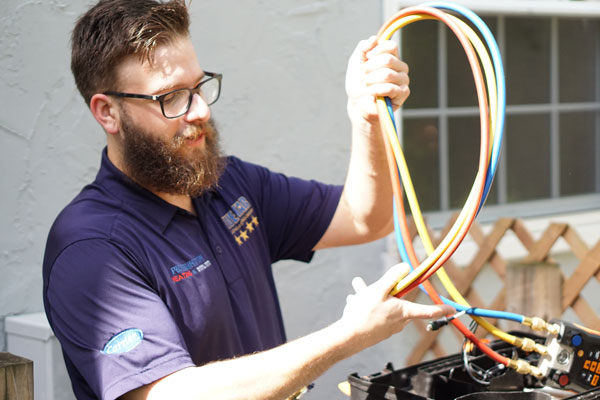 Heating Services
Keep your home warm with our selection of heating services for your furnace and heat pump.

Cooling Services
Stay cool all year with our line of services for your air conditioner or heat pump.

Indoor Air Quality Services
Breathe a higher quality of indoor air with our line of indoor air quality products.
Emergency HVAC Services in Pickerington, OH
What Qualifies as an HVAC Emergency?
Having a cooling or heating problem is never a fun situation. However, not all HVAC issues are created equal. Homeowners are often unsure when their problem is bad enough to warrant calling for emergency service. The following are some guidelines to help you assess your situation when you've discovered a problem with your air conditioner or heating system:
A/C Failure
In the hot midwest, we rely on our air conditioners for much of the year. When a unit stops cooling, interior temperatures can soar rapidly, especially during the late spring through early fall. This is considered an HVAC emergency, particularly if there are children, pets, or elderly family members in the home.
No Heat
Let's face it, winter is harsh here in Ohio. No matter where you live, you need to have access to adequate heating. If your heat pump or furnace isn't producing any heat, and the interior temperature is dropping quickly, it warrants a call for emergency service.
Safety Concerns
It's better to be safe than sorry when it comes to specific issues related to your HVAC system. Leaking refrigerant or gas, smoke or sparks aren't something to take a "wait and see" approach with. Call immediately if you are worried about your family or home's safety because of a heater or air conditioner problem. If you're concerned about a gas leak, call your local fire department or gas company immediately.

How can we help you?
As a part of our commitment to customer satisfaction, we make ourselves available from 7 am – 9 pm, every day of the week! Feel free to give us a call or send us an email. We look forward to hearing from you!