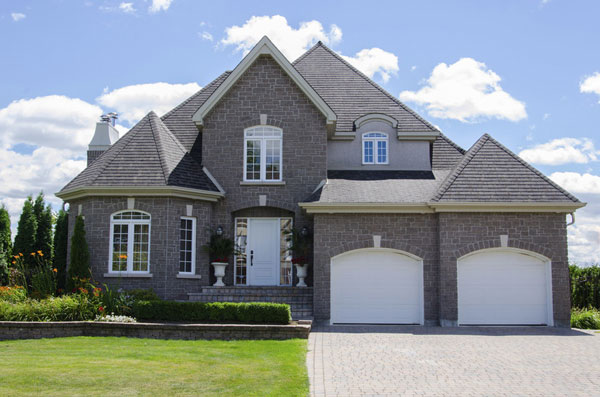 Quality Heating & Cooling Services in Gahanna, OH
Are you a Gahanna, OH resident or homeowner looking for a reputable, local HVAC contractor with affordable rates to get the most "bang for your buck?" Chances are you landed on us at Pickerington Heating & Cooling. We are proud to offer the people of Gahanna quality Heating, Cooling, and Indoor Air Quality products and services at affordable prices with online deals quick and easy financing options. We've been in this industry for over 45 years and in that time we've earned the trust and praise of countless central Ohio area residents and established a reputation as a distinguished family company built on values. Schedule quality services for your furnace, air conditioner, heat pump, humidifier, duct system, and much more today!
Getting to Know Gahanna, OH
First settled back in 1849 along the Big Walnut Creek by John Clark of Ross County, the City of Gahanna came from 800 acres of land this settler's father, Joseph Clark, had obtained from Governor Worthington in 1814. Because of this, Clark gave his property the name, Gahanna Plantation, from which the current day city would derive its name. The actual name Gahanna, however, came from the American Indian word for "three creeks joining into one," and is the former name of the Big Walnut Creek.
For this reason, Gahanna's Official Seal refers back to this confluence of three creeks and carries the inscription "Three In One". Historians say Gahanna had a rivalry with an adjacent village, called Bridgeport for many years. Bridgeport was said to have been settled in 1853 by Jesse Baughman, who was also a former Franklin County Commissioner. Later, the two villages made peace and merged into one municipality. When they did merge, they adopted the name Gahanna as there was already another village in Ohio with the name Bridgeport. On Aug. 8, 1881, after citizens of Gahanna petitioned Franklin County to incorporate the village, the incorporation was granted.
Schedule Services in Gahanna, OH Today!
So if you're a Gahanna homeowner with a heating or cooling problem, asking Alexa or Google questions like "why is my AC blowing warm air?" or "why is my heat pump not turning on?" or "why isn't my furnace working properly?" or "what's wrong with my HVAC system?" or "who's the best HVAC contractor near me?" or any other questions related to an HVAC system, we would be more than happy to come to your home promptly and get you back to breathing easy in superior comfort with peace of mind.
You can call Pickerington Heating & Cooling today at (614) 837-4026, schedule online, or get a free estimate online!
Pickerington Heating & Cooling Reviews in Gahanna, OH