Pickerington Heating & Cooling Reviews
At Pickerington Heating & Cooling, we take great pride in our reputation. Our loyal customer base is our pride and joy, that's why we take such good care of our customers! We strive to make every service call one to remember. We strive to make every experience one that you'll leave a 5-star review about on Facebook, Google, or Yelp! Our reviews help us to grow our customer base and serve even more of southern Ohio. Check out what people are saying about us!
Over the years, we have grown from a quaint "mom and pop shop" to a large customer-driven company with a staff of dozens of full-time heating and A/C repair and installation technicians, men and women who are NATE-certified and share our vision of customer care, plus an ever-growing office and management staff. Our company was founded in 1972 by Howard L. Morris Sr. Under the management leadership of his sons, Brett and Kip, the company has grown into what it is today.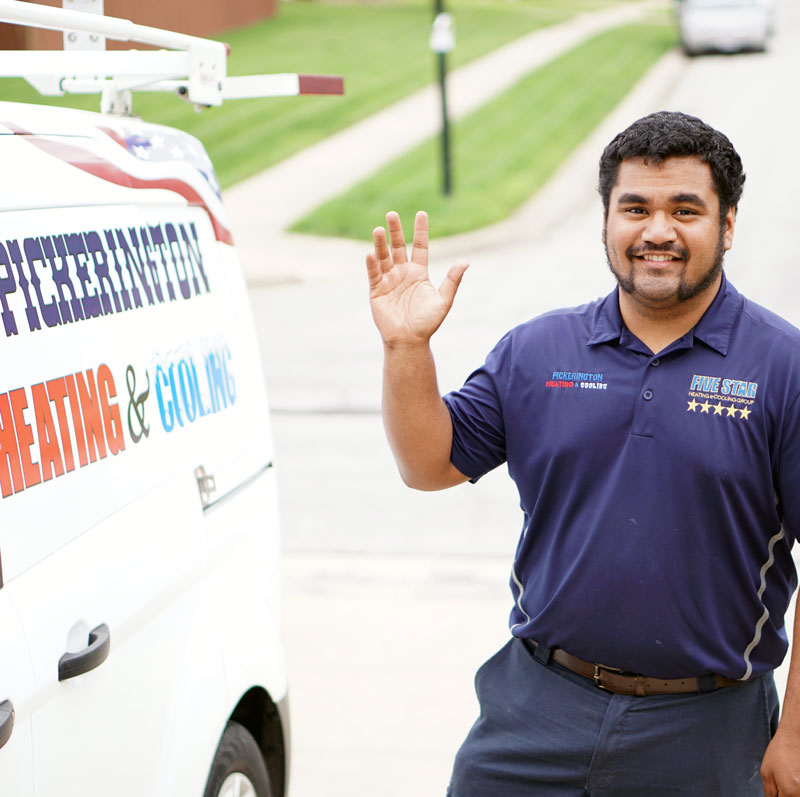 Pickerington's Top HVAC Contractor
Check out our Customer Reviews