Pickerington, OH HVAC Contractor
Better HVAC Starts Here
Pickerington's Top HVAC Contractor
If you're shopping around looking to find the "best HVAC local contractor near me" that offers the most value or most "bang for your buck," chances are that you landed at Pickerington Heating & Cooling. We take great pride in offering high-quality Heating, Cooling, and Indoor Air Quality at competitive rates with online deals and financing options available.
We're a family-owned and operated business, proudly serving Pickerington, OH, and surrounding areas since 1972. Above all else, we guarantee customer satisfaction on each and every service call, installation, and customer interaction. We go above and beyond what the state requires to make sure we are sending out the absolute best the industry has to offer.
If you're ready to schedule services, call Pickerington Heating & Cooling for your residential HVAC needs!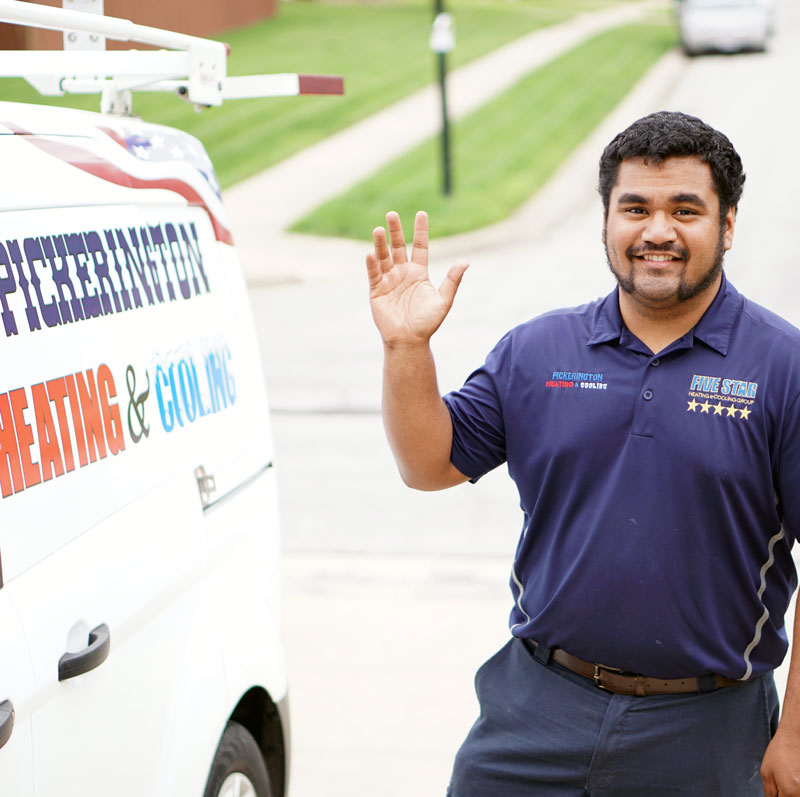 Heating Services
Keep your home warm with our selection of heating services for your furnace and heat pump.

Cooling Services
Stay cool all year with our line of services for your air conditioner or heat pump.

Indoor Air Quality Services
Breathe a higher quality of indoor air with our line of indoor air quality products.
Pickerington Heating & Cooling
Stocked & Loaded
When a Pickerington Heating & Cooling expert technician arrives at your home, they arrive on time, in one of our state-of-the-art service vehicles, which are fully stocked and loaded with all of the best and latest in HVAC technology and replacement parts, such as air filters, gas valves, refrigerant, and more.
Upon entering your home, we pledge that you and your family will always be treated with the utmost professionalism and courtesy by a highly-trained, highly-entrusted employee of our growing company who shares our customer-oriented vision of excellence, honesty, integrity and providing the highest quality at the lowest prices. These men and women are proud to wear our badge. We're confident in our skills, so you should be too. Choose Pickerington Heating & Cooling for your HVAC needs in Pickerington, OH!
We Have HVAC Financing Available
Looking for financing assistance on your next HVAC repair or installation service? We at Pickerington Heating & Cooling offer a variety of financing options to fit your budget. Learn more about this offer today!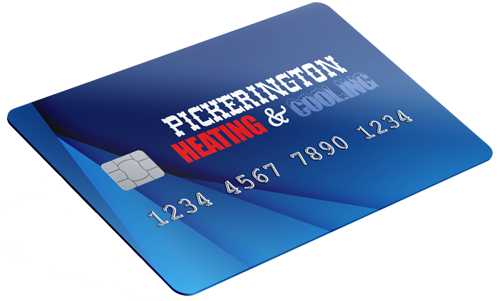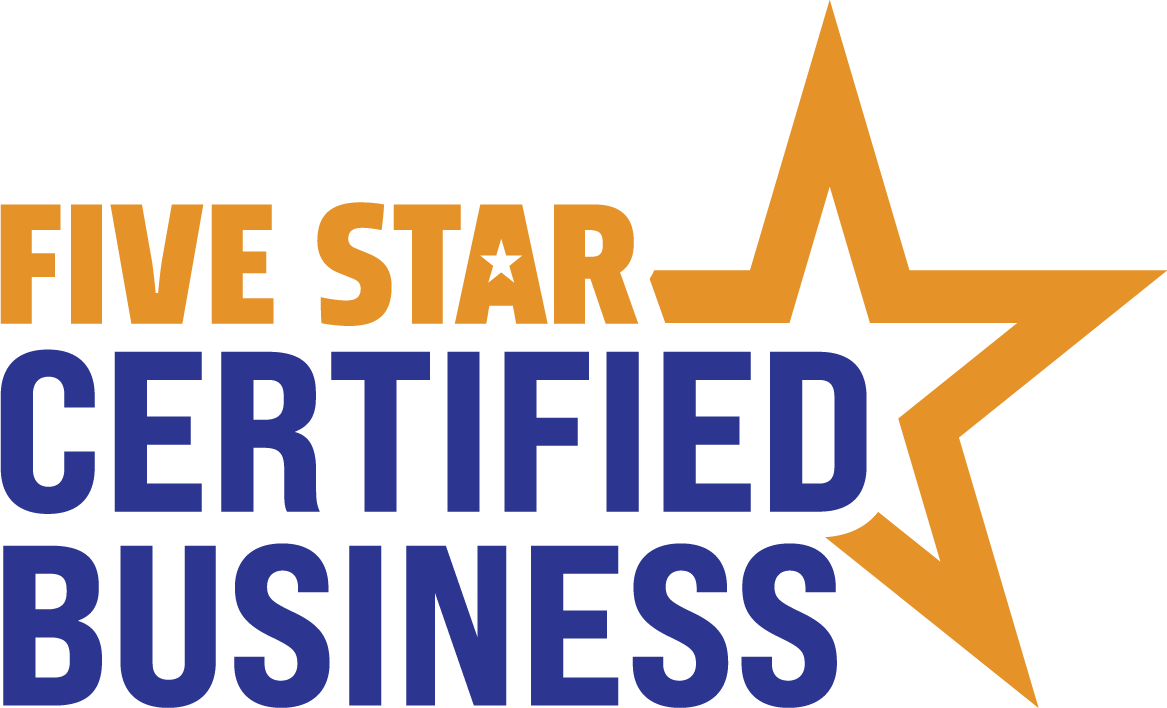 Proud Member of Five Star Home Services
Check Out Our Customer Reviews