$49 Diagnostic Service Call

Pickerington Heating & Cooling
HVAC Service, Installation,
& Repair You Can Trust

$49 Diagnostic Service Call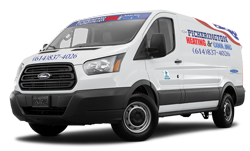 Learn more about our covid-19 protocol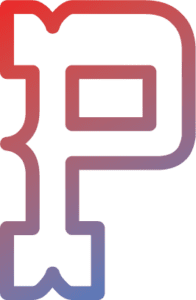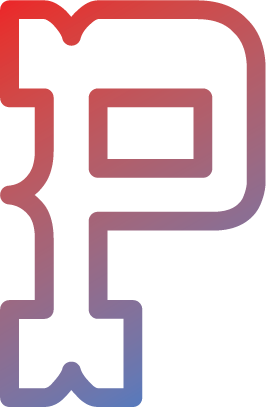 Pickerington's Top HVAC Contractor
If you're shopping around trying to find the "best HVAC local contractor near me" that offers the most value, or most "bang for your buck," chances are that you landed at Pickerington Heating & Cooling. We take great pride in offering high-quality Heating, Cooling, and Indoor Air Quality at competitive rates with online deals and financing options available.
We're a family-owned and operated business, proudly serving Pickeringon, OH, and surrounding areas since 1972. Above all else, we guarantee customer satisfaction on each and every service call, installation, and customer interaction. We go above and beyond what the state requires to make sure we are sending out the absolute best the industry has to offer. If you're ready to schedule services, call Pickerington Heating & Cooling for your HVAC needs! (614) 837-4026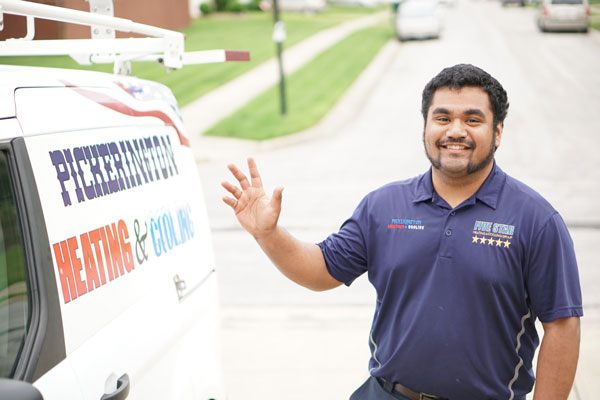 Heating Services
Keep your home warm with our selection of heating services for your furnace and heat pump.

Cooling Services
Stay cool all year with our line of services for your air conditioner or heat pump.

Indoor Air Quality Services
Breathe a higher quality of indoor air with our line of indoor air quality products.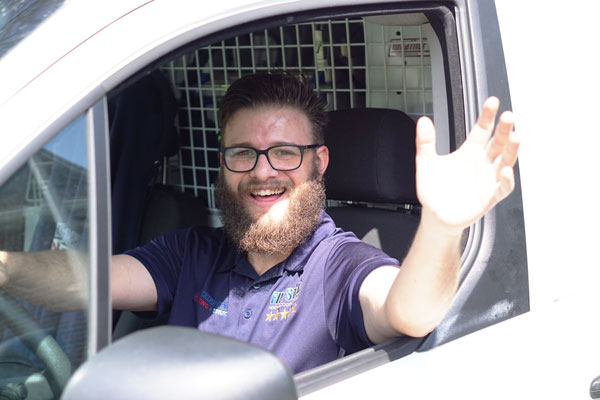 Pickerington Heating & Cooling
Stocked & Loaded
When a Pickerington Heating & Cooling expert technician arrives at your home, they arrive on time, in one of our state-of-the-art service vehicles, which are fully stocked and loaded with all of the best and latest in HVAC technology and replacement parts, such as air filters, gas valves, refrigerant, and more.
Upon entering your home, we pledge that you and your family will always be treated with the utmost professionalism and courtesy by a highly-trained, highly-entrusted employee of our growing company who shares our customer-oriented vision of excellence, honesty, integrity and providing the highest quality at the lowest prices. These men and women are proud to wear our badge. We're confident in our skills, so you should be too. Choose Pickerington Heating & Cooling for your HVAC needs in Pickerington, OH!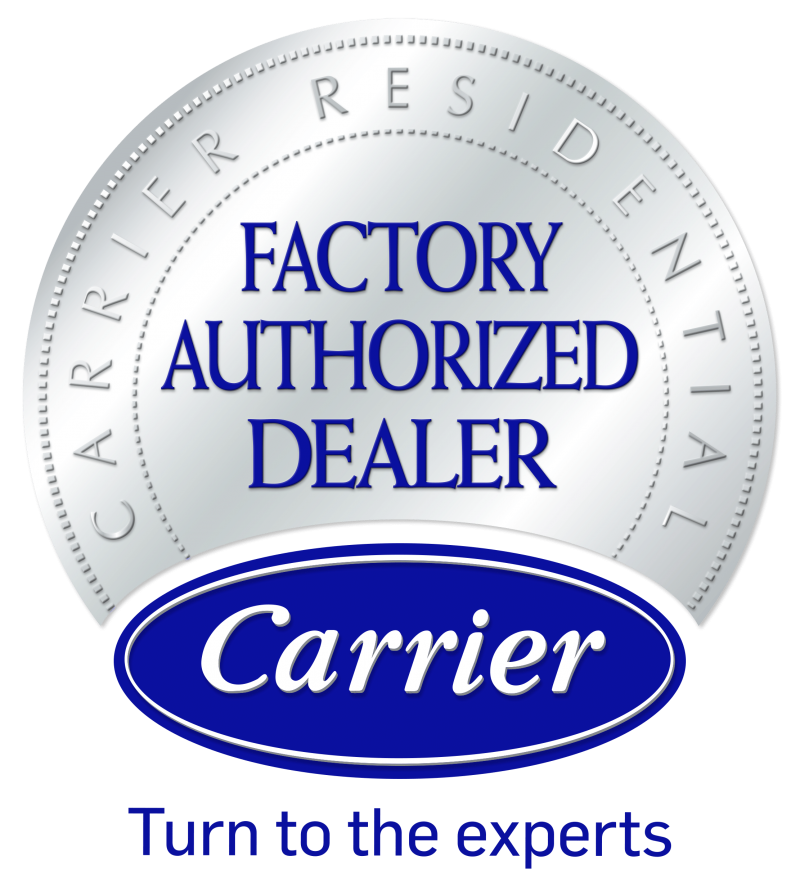 Authorized Carrier Dealer®
Over the years, we have established long-term relationships with the industry's top HVAC equipment manufacturer, Carrier Corporation, ensuring that we are able to offer the highest quality products to our customers. In 2018, we were recognized as a Carrier Factory Authorized Dealer.
Our commitment to customer satisfaction and dedication to maintaining every system we install ensures that our customers' needs are our highest priority. Moreover, we continually strengthen this position by seeking out new methods, products, and technologies that enable us to set the pace for our industry and provide our customers with the greatest overall satisfaction. We will always provide simple, friendly, and direct service you can trust and depend on.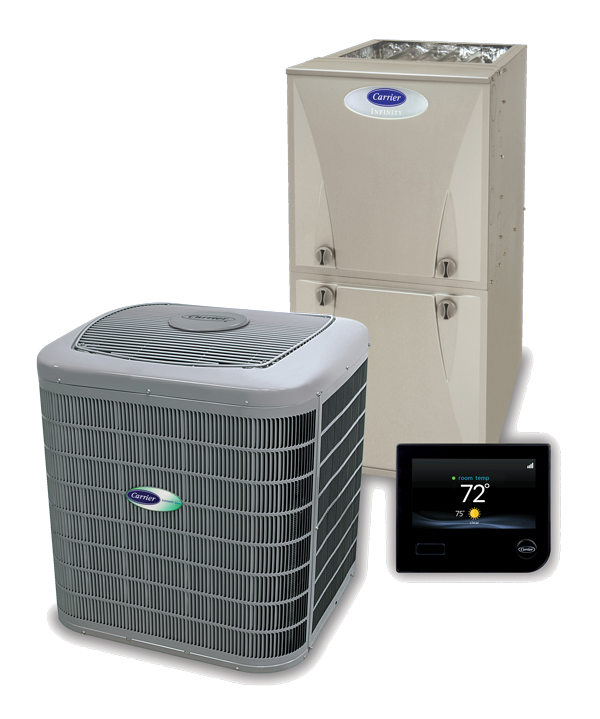 We Have HVAC Financing Available
Looking for financing assistance on your next HVAC repair or installation service? We at Pickerington Heating & Cooling have teamed up with Wells Fargo and Carrier® to present a Carrier® Credit Card. Learn more about this offer today!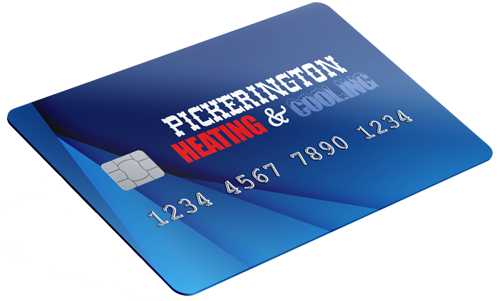 Pickerington's Top HVAC Contractor
Check out our Customer Reviews

"Adam was great. On-time, professional, knowledgeable, and friendly. Nice young man. Pickerington Heating & Cooling continues to provide great service techs and quality products at a fair price. I haven't used anyone else for many many years at multiple houses for a reason. If you want the best every time, call Pickerington Heating & Cooling."


"I've used Pickerington Heating & Cooling when my air conditioner needed to be replaced a couple of years ago and I have had them doing my regular maintenance ever since. I've always been very pleased with their service. Tony didn't disappoint today! Courteous and helpful as usual!"
Five Star Heating & Cooling Group
Proud Five Star Family Member
Pickerington Heating & Cooling is part of a network of local, family-owned, high-quality HVAC companies with thousands of positive reviews that have earned us an overall average Five Star Rating. In almost half of a century in business, we still maintain a near Five out of Five Stars. We are backed by Google Guarantee, and we are established with the Better Business Bureau, having earned their highest rating.
As a group, it is our mission to provide local residents the absolute best services in heating and cooling in each of the communities we serve using the highest quality products with the best and most cutting-edge technology the industry has to offer. We're proud to represent Five Star Heating & Cooling Group.
Learn more about Five Star Heating & Cooling Group →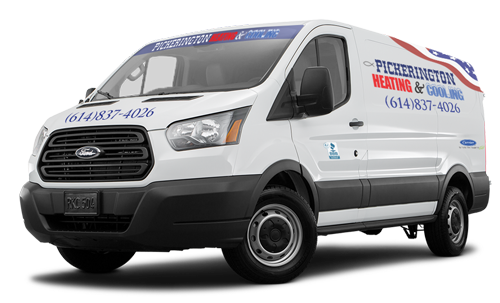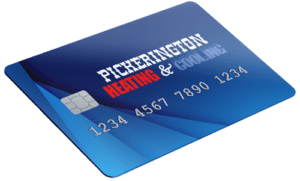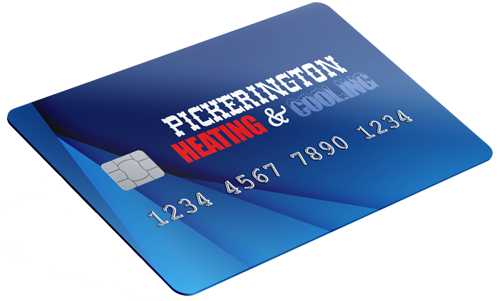 How can we help you?
As a part of our commitment to customer satisfaction, we make ourselves available from 7 am – 9 pm, every day of the week! Feel free to give us a call or send us an email. We look forward to hearing from you!