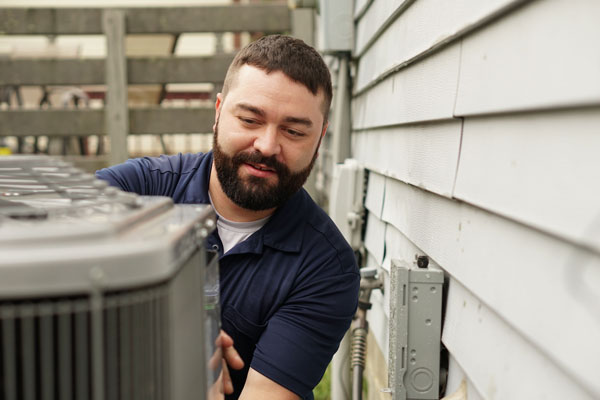 High-Quality Air Conditioner Maintenance Services in Pickerington, OH
Even though we make repairs on home cooling systems all the summer throughout central Ohio, we would much rather a customer avoid unexpected problems, to begin with. By conducting maintenance on your A/C in the spring, we can make this possible because almost 95 percent of all A/C repairs come about from problems that could have been prevented with proper maintenance. Maintenance is an extremely affordable and cost-effective way to prevent the need for emergency repairs.
If your air conditioner is ready for routine maintenance in Pickerington, OH, call the experts at Pickerington Heating & Cooling to perform an A/C Tune-Up + Check Out! Schedule A/C Maintenance services today!
Featured Deal: A/C Tune-Up + Check Out
Protect the system that keeps your family warms all cool all summer by scheduling regular heat pump maintenance services from a trusted HVAC professional at Pickerington Heating & Cooling. Our technicians would be happy to perform an A/C Tune-Up + Check Out! Claim this deal today!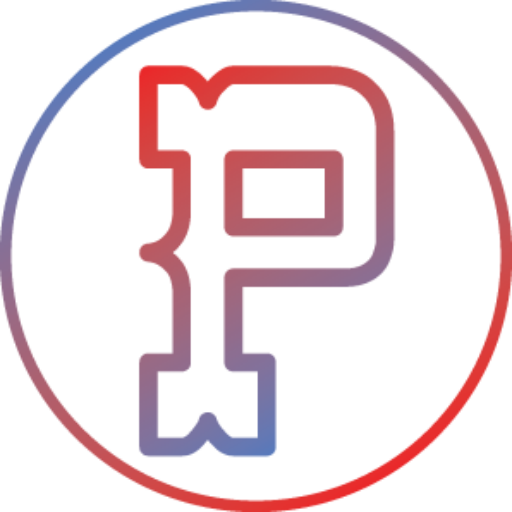 $69 A/C Tune-Up + Check Out
Save $30 | Regular $99
A/C Maintenance Services in Pickerington, OH
DIY Air Conditioner Maintenance
Keep Space Clear
Maintain a clear and open space around the outdoor unit to ensure proper airflow. Remove any encroaching weeds, or plant life, and debris from the area around your unit and especially near the outdoor intake and exhaust vents. A general rule of thumb for things growing around this area is to keep a clear three-foot radius.
Clean Your A/C
Straighten A/C fins and wash them with a hose. A/C fins are the metallic webs that are on the outside unit. They are designed to keep the dirt and debris outside the unit and while enabling proper airflow through it. Because these fins easily become dirty or even get damaged, they sometimes need to be cleaned or straightened. For the latter, you can purchase a tool called a fin comb. Because fins are made out of thin slices of metal pieces, they can get bent very easily, and this is bad for airflow from the condenser unit. If this area is too bent up, give us a call!
Change Your Air Filters
Change your system's air filters often. Changing your AC filter on a regular basis is one of the most basic and yet vital things you need to do for your AC, and yet it is among the most neglected and overlooked. Forgetting to change your AC filter can be an expensive error. Throughout the summertime, your AC's air filter should be checked about once a month. During an average summer, it'll need to be replaced at least a couple of times.
Utilize A/C Covers
When the winter months arrive, and you're long done using your AC, use a cover to protect your equipment and coils from falling ice and other winter weather wear and tear while the system isn't being used. This cover doesn't need to be fancy or expensive, and it shouldn't be air tight so do not use tarp. Ideally, a trash can lid or piece of plywood cut to size would work well. You can secure either of these down with a bungee cord
We Service all Brands of HVAC Equipment
Service Maintenance Agreement (SMA)
Never Miss a Maintenance Appointment
To avoid unpleasant heating system problems, we suggest taking advantage of our Service Maintenance Agreement (SMA) to have maintenance performed before each season every year. Our SMAs are our way of helping our customers get the most efficiency out of their heating system, enhancing its performance and increasing its lifespan, while substantially decreasing the threat of unexpected problems down the road. The following is a list of some of the things we do during heating system maintenance:
Check, clean and adjust ignition/pilot assembly
Cleaning your fan's blower motor on indoor unit
Confirm you have proper and adequate ventilation
Testing furnace for carbon monoxide and gas leaks
Inspect safety controls, switches, and motors to confirm proper function
Checking system for code violations and safety risks
Check and test function and setting on indoor unit fan motor
and more!
We Have HVAC Financing Available
Looking for financing assistance on your next HVAC repair or installation service? We at Pickerington Heating & Cooling have teamed up with Wells Fargo and Carrier® to present a Carrier® Credit Card. Learn more about this offer today!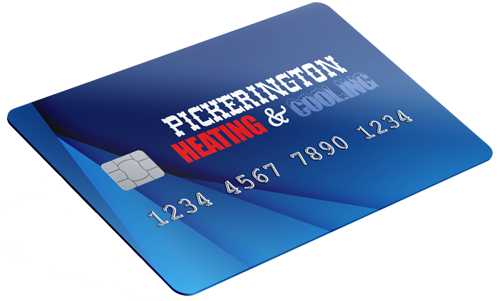 How can we help you?
We're standing by 24/7, ready to answer all of your questions or dispatch emergency services to your home. Give us a call at (614) 837-4026 or submit our online contact form.