High-Quality Humidifier Services in Pickerington, OH
Although there are a variety of styles of humidifiers, they all do the same thing: humidifiers add moisture to the air. If you are looking to maintain healthy Indoor Air Quality by maintaining proper levels of humidity during the winter months, we offer a whole line of humidifiers, including whole-home humidifiers that work from one centralized location via your air duct system. Because the recommended level of humidity in a home should be kept between 30 and 50 percent, these devices are helpful when the air dries out, as it does in central Ohio.
If you're ready to improve your home's Indoor Air Quality with a Humidifier, look no further than your friends at Pickerington Heating & Cooling! We'd be happy to install a Whole-Home Humidifier from Aprilaire®, or another top manufacturer. Call us to schedule Humidifier services today!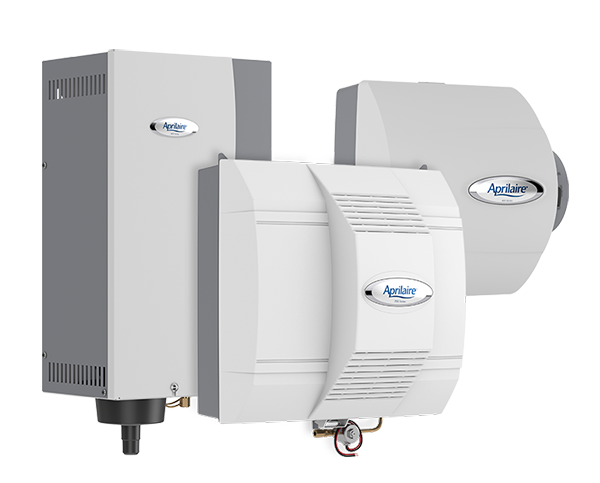 Featured Deal: Whole-Home Humidifier Installation
Adding humidity to dry air improves temperature regulation and comfort while reducing energy consumption and lowering utility bills. Install a Whole-Home Humidifier Installation in your space, and stay cozy with this balmy offer!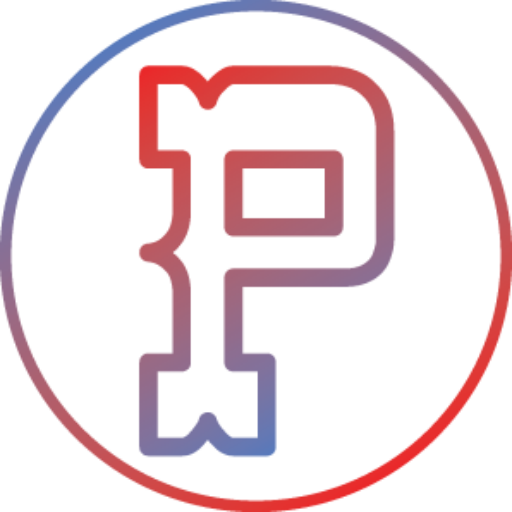 $699 Whole Home Humidifier Installation
SAVE $200 | Regularly $899
What is Indoor Air Quality?
"Indoor air quality" refers to the quality of the air in a home, school, office, or another building environment. The potential impact of indoor air quality on human health nationally can be noteworthy for several reasons:
Americans, on average, spend approximately 90 percent of their time indoors, where the concentrations of some pollutants are often 2 to 5 times higher than typical outdoor concentrations.
People who are often most susceptible to the adverse effects of pollution (e.g., the very young, older adults, people with the cardiovascular or respiratory disease) tend to spend even more time indoors.
Indoor concentrations of some pollutants have increased in recent decades due to such factors as energy-efficient building construction (when it lacks sufficient mechanical ventilation to ensure adequate air exchange) and increased use of synthetic building materials, furnishings, personal care products, pesticides, and household cleaners. (Source)
Effects on Human Health
Health effects associated with indoor air pollutants include:
Irritation of the eyes, nose, and throat.
Headaches, dizziness, and fatigue.
Respiratory diseases, heart disease, and cancer.
The link between some common indoor air pollutants (e.g., radon, particle pollution, carbon monoxide, Legionella bacterium) and health effects is very well established.
Humidifier Services in Pickerington, OH
Prevent Snoring
Increasing the amount of moisture in the air can also reduce snoring. If the air is dry, a person's airways are less likely to be sufficiently lubricated, making snoring worse. Adding humidity to the atmosphere by running a humidifier at night may help to relieve some symptoms.
Improve a Bad Cough
Dry air can cause a person to have a dry, unproductive cough. Adding humidity to the air can get more moisture into the airways, making a cough more productive. A productive cough releases trapped or sticky phlegm.
Added Moisture
Some people notice that their skin, lips, and hair become dry and fragile in the winter. Many heating units pump hot, dry air through the house or office, which can make the skin dry, itchy, or flaky. Cold air outside can also dry out the skin. Using a humidifier to add moisture to the indoor air may reduce the occurrence of dry, cracked skin.
Home Improvement
Moisture from a humidifier can be helpful around the home. Any moisture-loving houseplants may become more vibrant, and wood floors or furniture may last longer. Humidity can also help to prevent the wallpaper from cracking and static electricity from building up. Humid air can also feel warmer than dry air, allowing homeowners to save money on utility bills in the winter months.

Installation is Quick & Easy
If Indoor Air Quality system installation is something you're considering, it is essential to hire a certified, reputable contractor like Pickerington Heating & Cooling to perform the job the right way, as HVAC systems are major investments and the installation needs to be performed in a precise way. We are proud to carry Aprilaire® products, and we'd be happy to set you up with a high-efficiency system, among other quality brands we carry.
We'll start by disposing of your old HVAC equipment in a responsible manner. Then, we'll begin installation according to which package you've chosen. We're often able to complete installations within one service call. We'll reconnect the ductwork, calibrate the new system controls, and perform tests on the new system to ensure everything is 100% working order. We'll be sure to clean up after ourselves and be on our way — leaving you and your family more satisfied than when we arrived!
We Have HVAC Financing Available
Looking for financing assistance on your next HVAC repair or installation service?  We offer user-friendly, straightforward HVAC financing options to finance your new HVAC system.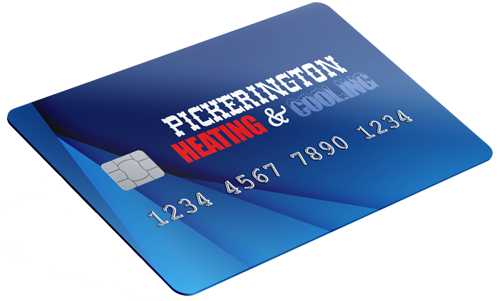 How can we help you?
We're standing by 24/7, ready to answer all of your questions or dispatch emergency services to your home. Give us a call at (614) 837-4026 or submit our online contact form.