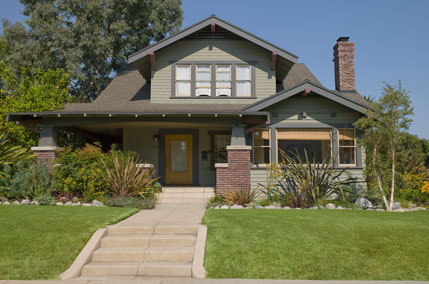 Quality Heating & Cooling Services in Carroll, OH
Are you a Carroll, OH resident or homeowner looking for a reputable, local HVAC contractor with affordable rates to get the most "bang for your buck?" Chances are you landed on us at Pickerington Heating & Cooling. We are proud to offer the people of Carroll quality Heating, Cooling, and Indoor Air Quality products and services at affordable prices with online deals quick and easy financing options. We've been in this industry for over 45 years and in that time we've earned the trust and praise of countless central Ohio area residents and established a reputation as a distinguished family company built on values. Schedule quality services for your furnace, air conditioner, heat pump, humidifier, duct system, and much more today!
Getting to Know Carroll, OH
Located in Fairfield County, Ohio, the Village of Carroll has a population of 566 residents. Carroll was named in honor of the last surviving signer of the U.S. Declaration of Independence, Charles Carroll of Carrollton. He was an American politician and delegate to the second Continental Congress who lived from 1737 to 1832. The town was laid out in 1829 at the intersection of two canals. There are 19.36 miles from Carroll to Columbus in northwest direction and 22 miles, about 25 minutes apart.
In 2013, the village made national news when a local farmer, David Brandt, was featured for using no-till farming using cover crops. Carroll is also the home of the famous "Boilermaker" James J. Jeffries, a world heavyweight boxing champion of the early 20th century. It was also the home of Tom Crabtree, a professional football player for the Green Bay Packers in 2009.
Schedule Services in Carroll, OH Today!
So if you're a Carroll homeowner with a heating or cooling problem, asking Alexa or Google questions like "why is my AC blowing warm air?" or "why is my heat pump not turning on?" or "why isn't my furnace working properly?" or "what's wrong with my HVAC system?" or "who's the best HVAC contractor near me?" or any other questions related to an HVAC system, we would be more than happy to come to your home promptly and get you back to breathing easy in superior comfort with peace of mind.
You can call Pickerington Heating & Cooling today at (614) 837-4026, schedule online, or get a free estimate online!
Pickerington Heating & Cooling Reviews in Carroll, OH