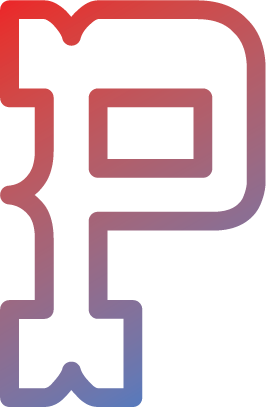 Online Deals in Pickerington, OH
As a part of our commitment to customer satisfaction, we offer our customers the best HVAC products and services in the industry in the fastest and most economical way possible, leveraging discounts and deals with fast and easy financing options. In a nutshell, we are ever striving to keep our standards improving when it comes to keeping our customers happy. We treasure the communities we work in and live in and value all of our customers, technicians, and office staff like family. Claim an online deal today – they won't last forever!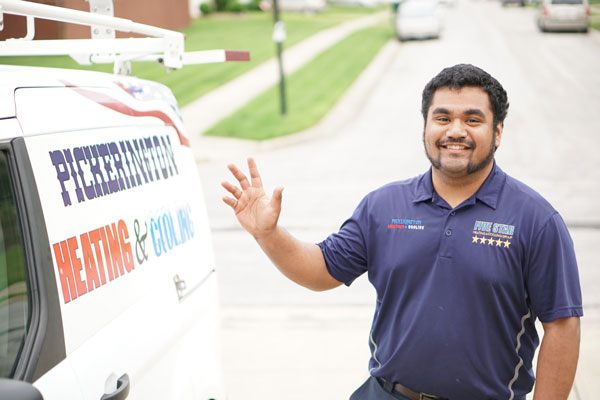 Save BIG on HVAC Services Today!

$49 A/C Tune-Up + Check Out

$69 Heat Pump Tune-Up + Check Out

$0 Instant Online Estimate

$899 iWave-R Air Purifier + Installation

$49 Diagnostic Service Call

$69 Furnace Tune-Up + Safety Check

$199 Scheduled Maintenance Agreement – 1 Year

$699 Whole Home Humidifier Installation

$299 WiFi Thermostat + Installation

$399 Whole-House Air Cleaner + Installation

$399 Blue Tube UV Germicidal Light System + Installation

$129 HVAC Real Estate Inspection + Report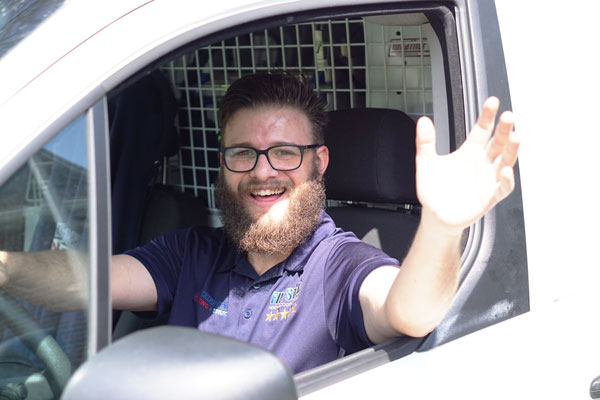 Pickerington Heating & Cooling
Pickerington's Top HVAC Contractor
Anytime it comes to working on something as expensive and intricate as an HVAC system, if you want results that will last, it always pays off to hire the right company you know will do the job right the first time. Hiring an HVAC company can be a major investment. What sets Pickerington Heating & Cooling apart from other heating and cooling companies is our customer satisfaction ratings, which you can look at in our long list of reviews from over the years. Choose Pickerington Heating & Cooling for your home's next heating or cooling needs in Pickerington, OH and surrounding areas!

How can we help you?
We're standing by 24/7, ready to answer all of your questions or dispatch emergency services to your home. Give us a call at (614) 837-4026 or submit our online contact form.